Service Maps
Check if service is available in your area.
Sign Up. Check for service. Register for info.
Learn when Choptank Fiber will arrive in your neighborhood.
These maps depict the broadband deployment projects starting in 2021. Choptank Fiber will first serve areas that do not currently have adequate broadband internet coverage.
Learn more about the buildout process, start to finish, by viewing our Interactive Map.
Our
demo projects
are designed to work through a multitude of new work-flows, including online ordering, permitting, design, construction and customer support.
These areas have been selected based off of local, state, and federal grants for projects. Choptank Electric Cooperative and Choptank Fiber will continue to work with the local, state, and federal governments on grant funding for current and future projects.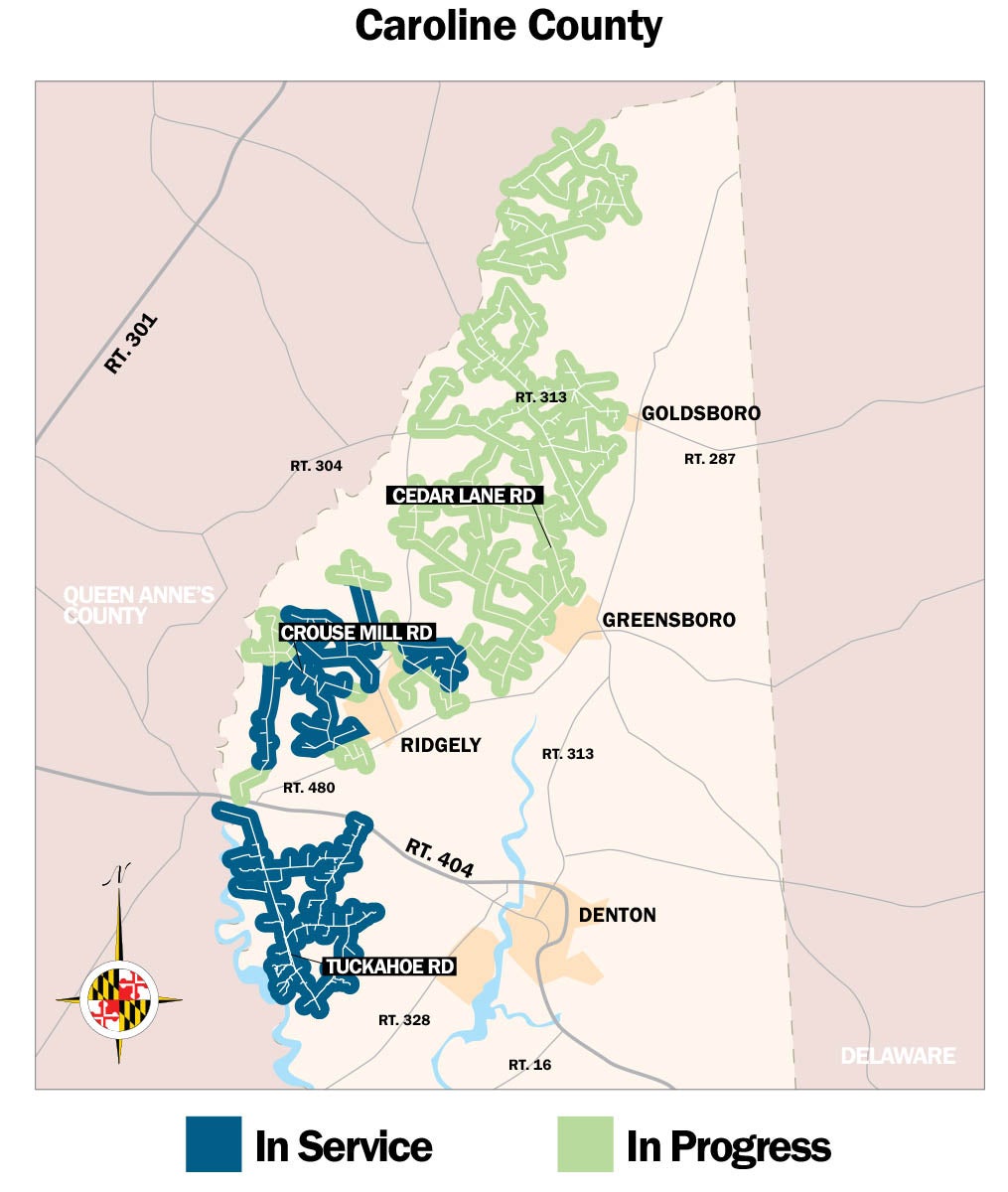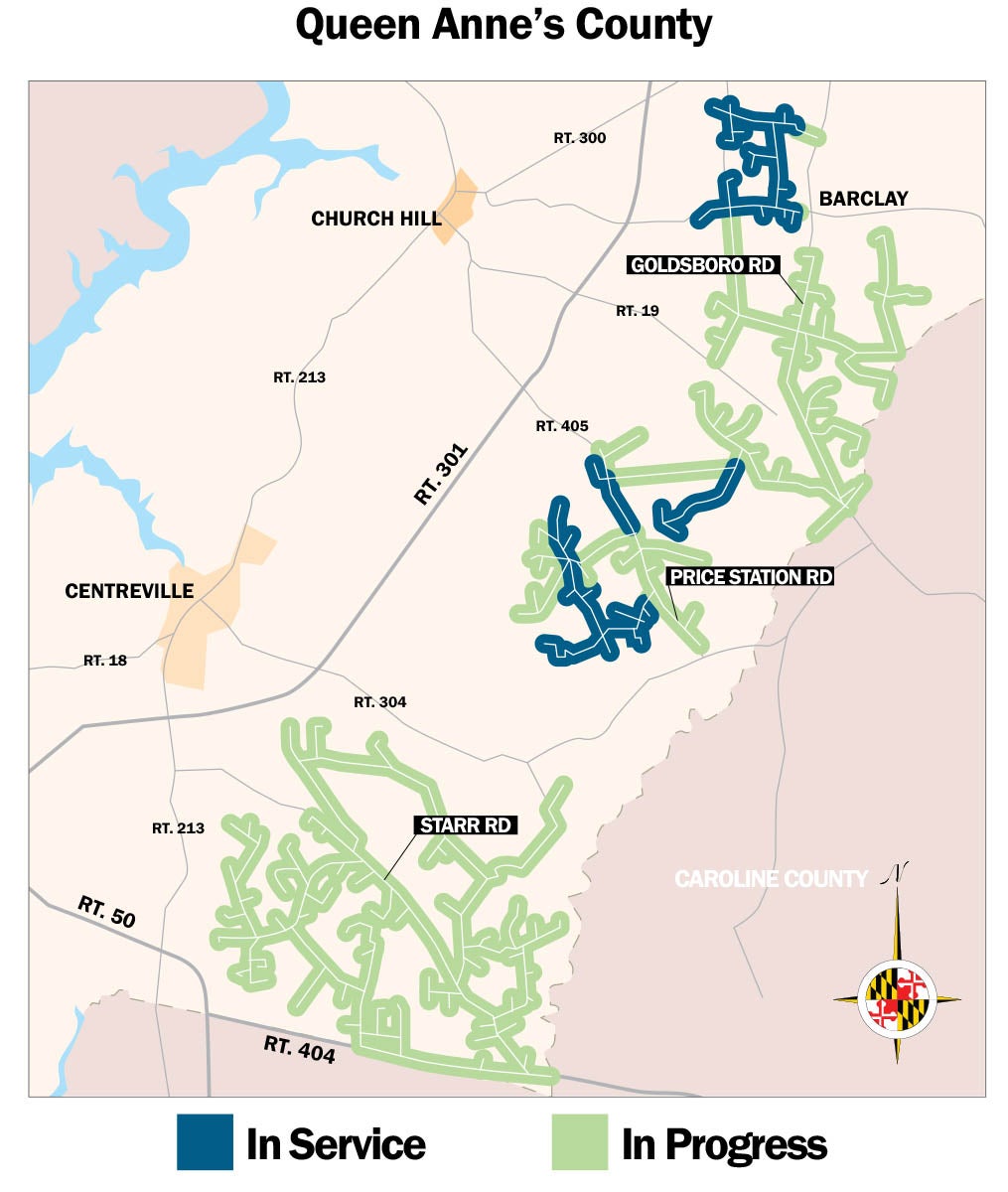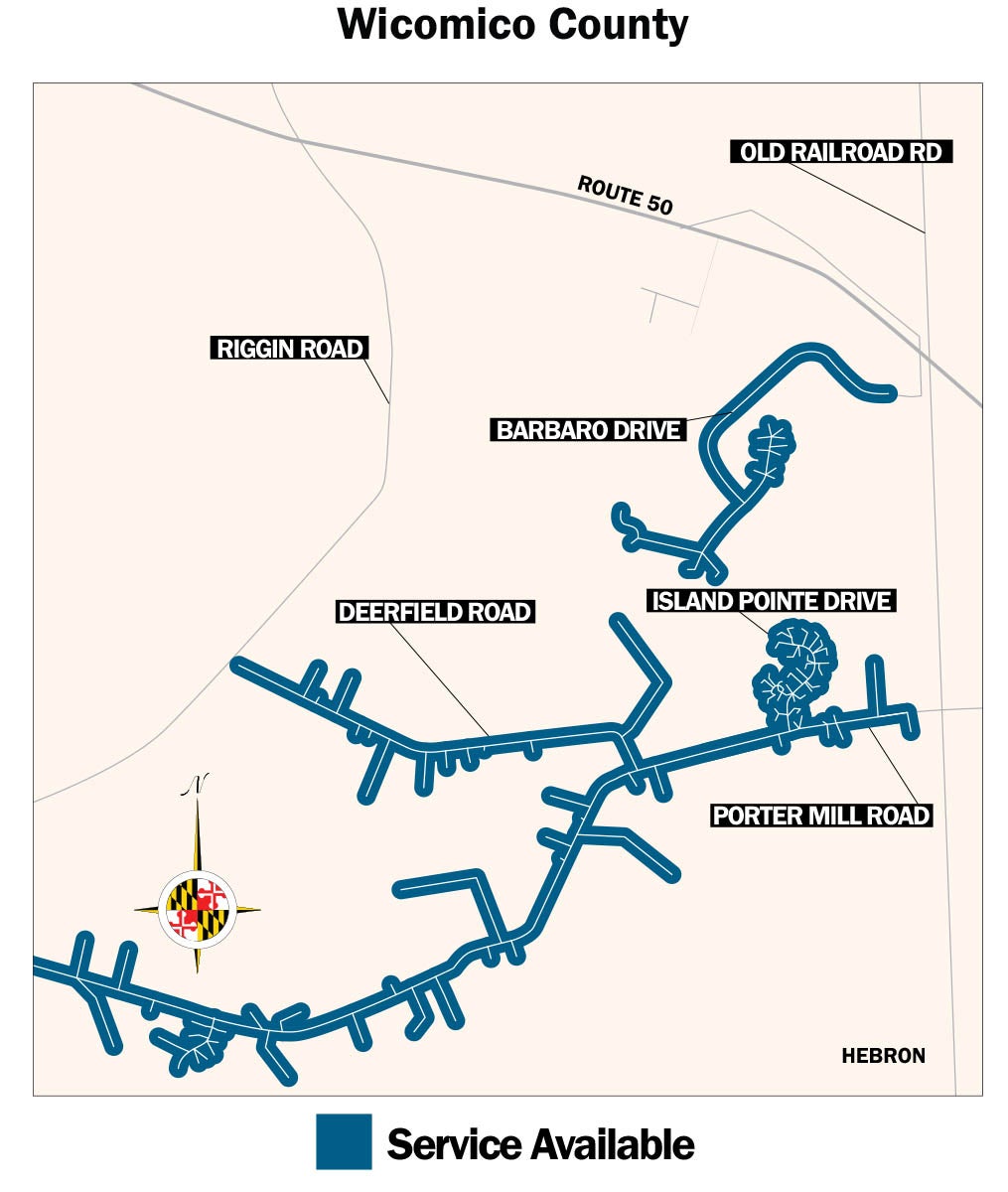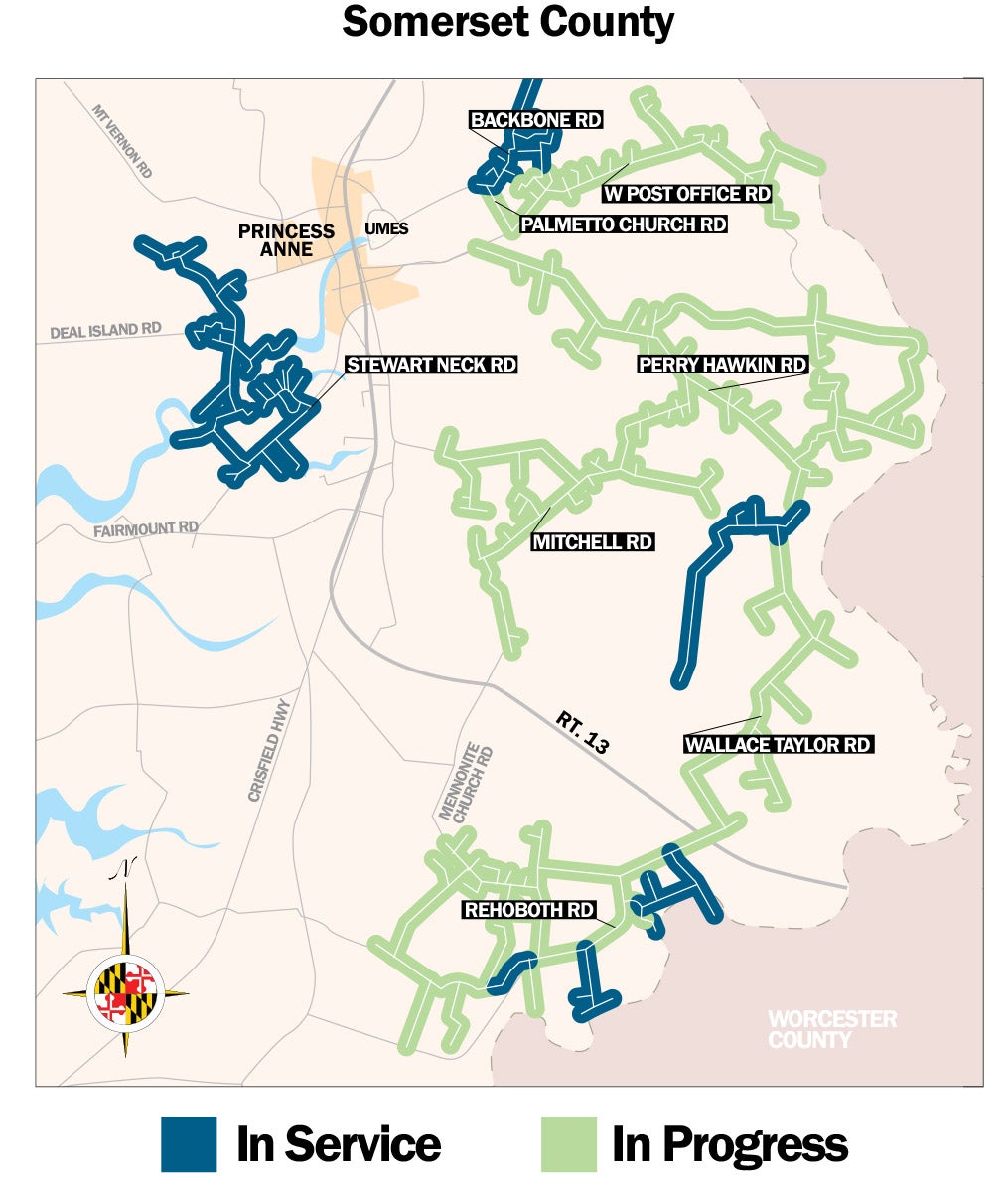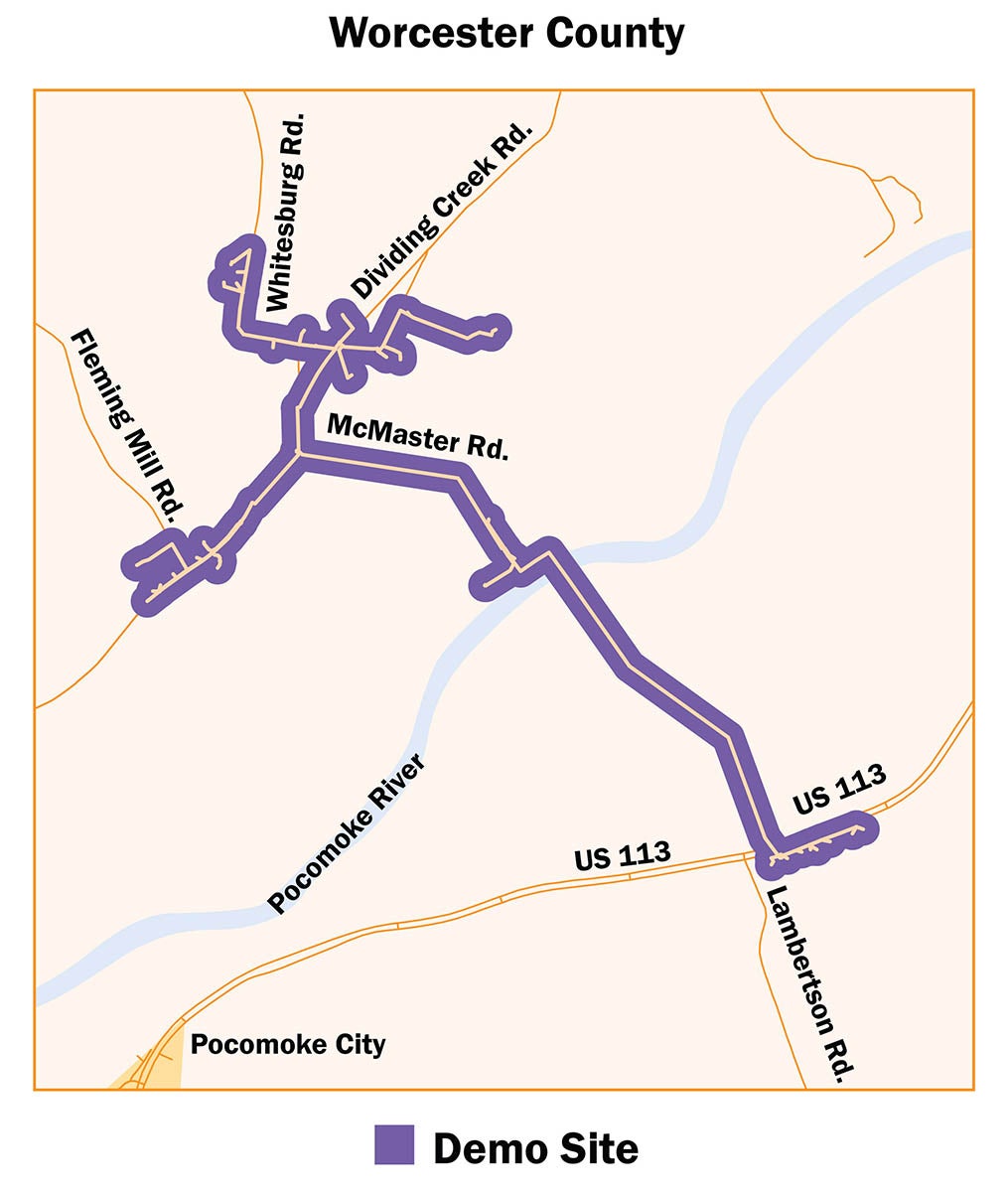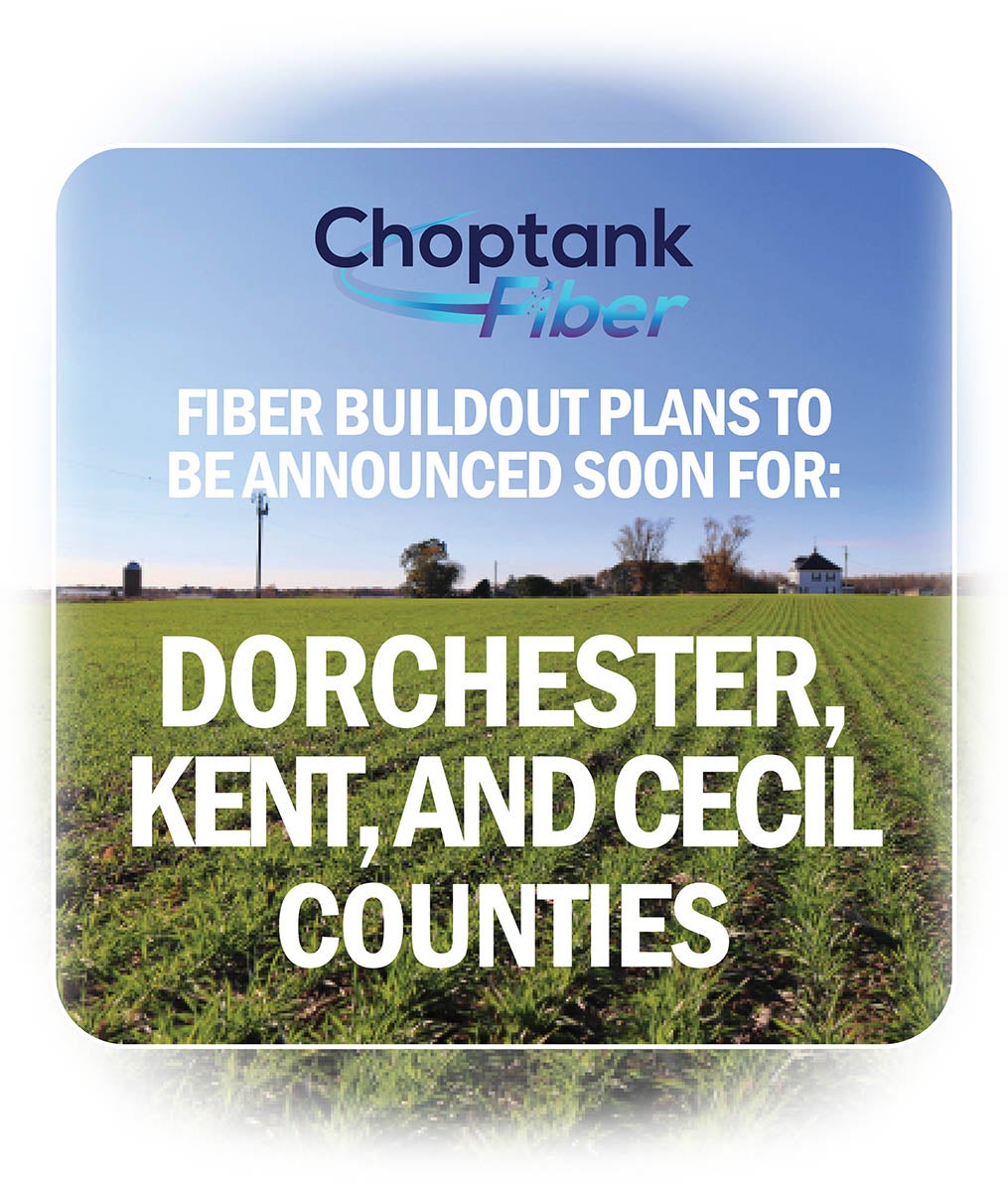 Our goal is to connect 2,000+ locations annually.
All contracts will require a 2-year commitment. Terms & Conditions apply.
Infrastructure deployment that begins in a target year may take several years to complete.
Deployment plans will be evaluated and updated annually.
Learn more about Choptank Fiber, LLC business practices by visiting the Terms and Conditions page.